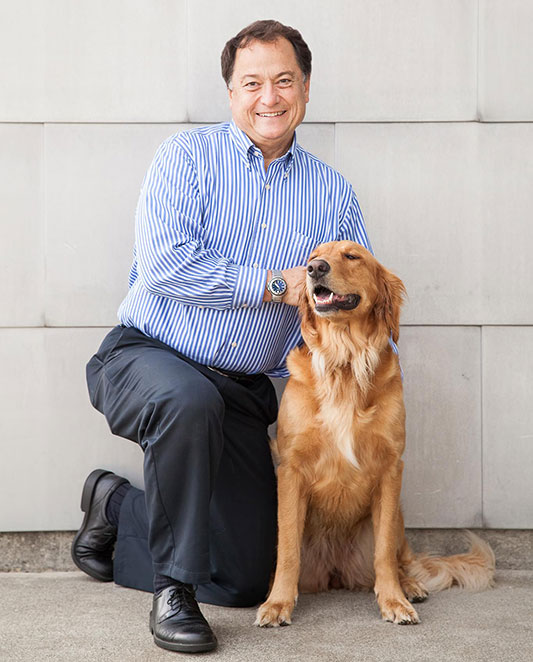 Dr. Kenneth Taylor
Dr. Taylor graduated with a Bachelor of Science degree from the University of Notre Dame in 1973. In 1977, he received his Doctor of Dental Surgery degree from the Baltimore College of Dental Surgery, historically the world's first dental school, and now a college within the University of Maryland. Dr. Taylor brings more than 40 years of general dental practice experience to patient treatment and practice management.
Before relocating to Bellingham in 2003, Dr. Taylor was established in private practice in suburban Philadelphia, Pennsylvania, for 25 years. Soon after his arrival in Bellingham, he accepted an employment opportunity as dental director for the Lummi Tribal Dental Clinic, where he practiced dentistry continuously for five years before taking ownership of Dr. Timothy Murray's dental practice in 2008.
Dr. Taylor provides a broad spectrum of services for his patients. This would include not only routine general services for adults, adolescents and children, but also services in which he has interest, education and experience. Specifically, this would include:
Dr. Taylor is a member of the American Dental Association, including membership in the Washington State Dental Association and the Mount Baker District Dental Society. He has earned fellowship status in the Academy of General Dentistry, a national organization with state memberships dedicated to continuous learning and improvement in the delivery of dental care.
Locally, he has served on the Steering Committee of the Whatcom Oral Health Coalition, an organization dedicated to serving the underserved population of Whatcom County. In particular, he arranged to bring the Delta Dental Insurance Company sponsored Smile Mobile to the Lummi Tribal School, so that needy students that are unable to use the clinic could receive dental care on-site at their own school.

Dr. Taylor is married to Dr. Carolyn Taylor, a specialist in neurology. Rory, their son, is a graduate of the University of Washington. Dr. Taylor's personal interests range from television programs and the performing arts to more active pursuits such as swimming, skiing, golf, tennis, biking, and walks or runs (or tries to run!) with Prancer, Vixen and Justice, his Golden Retrievers. He looks forward to meeting you and serving your dental needs, be they emergent, essential, elective or cosmetic.
Dr. Taylor's clinical and clerical team brings a combined total of more than 50 years of experience to our office and your care.
Meet Our Team
We are excited to meet you! Our talented team makes it their goal to have our patients feel comfortable and relaxed in our office. We work hard to meet every patient's individual and unique needs. Call our office at 360-650-1458 to schedule an appointment with our dentist, Dr. Kenneth Taylor, and learn more about dental care in Bellingham, Washington.
Niccolle – Office Manager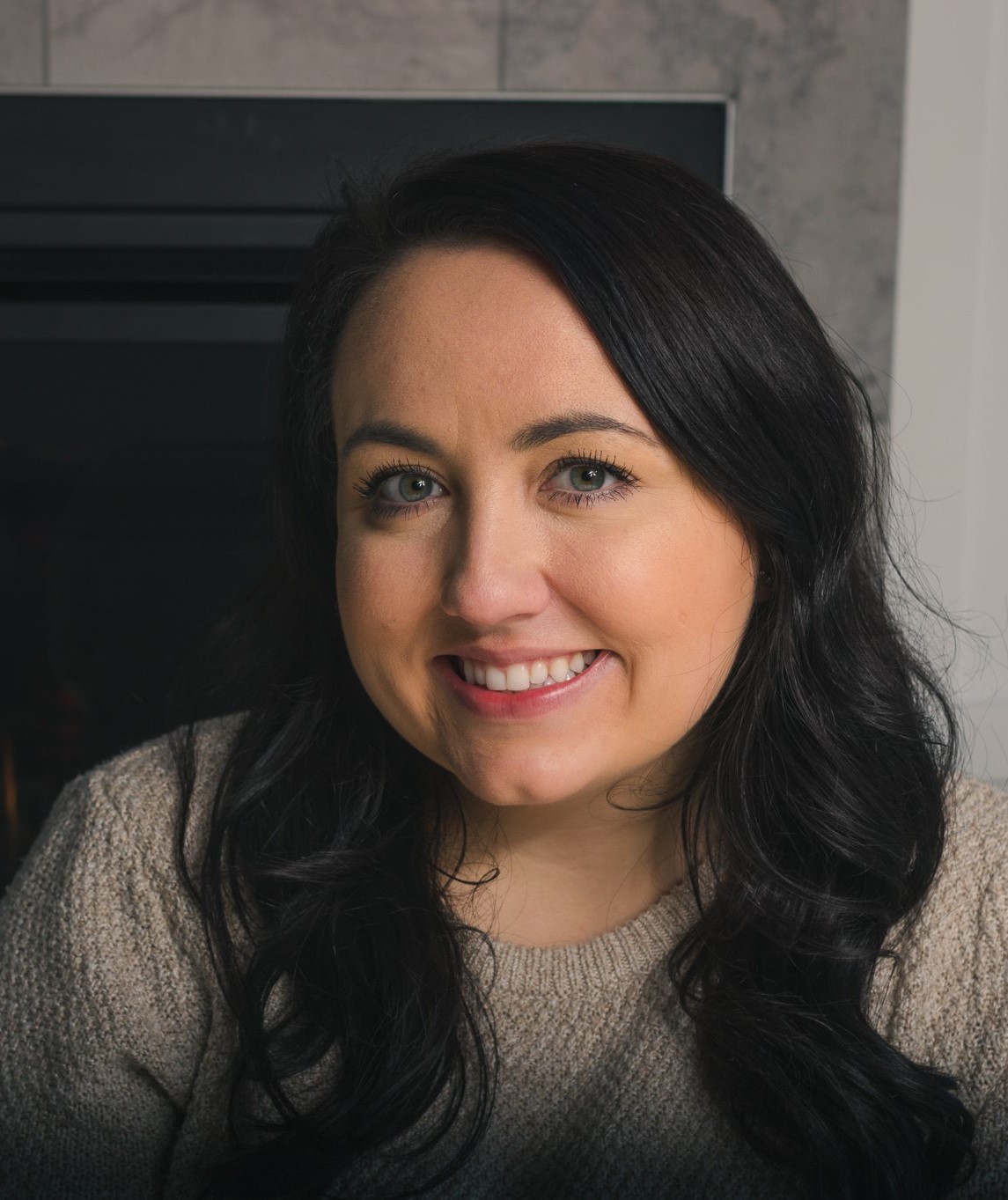 I have been in the dental field for over 5 years now. I graduated from a dental assisting school in Florida in 2015, then moved to Bellingham in 2016. I am extremely passionate about patient education and about our whole team providing outstanding customer service. I never want a patient to leave our office feeling unsure about what is next or what treatment they need. Dentistry is kind of a different language, so I am always here to assist in helping you understand any of your dental needs. I am excited to be part of Dr. Taylor's team, and I hope to meet you soon.
When I am not working, I am doing my favorite job of all, which is being a mom to my two children. I love spending time with my house full of boys, which includes my husband, our two sons, our dog and our cat. I enjoy traveling, interior design and cooking.
Vanessa – Dental Hygienist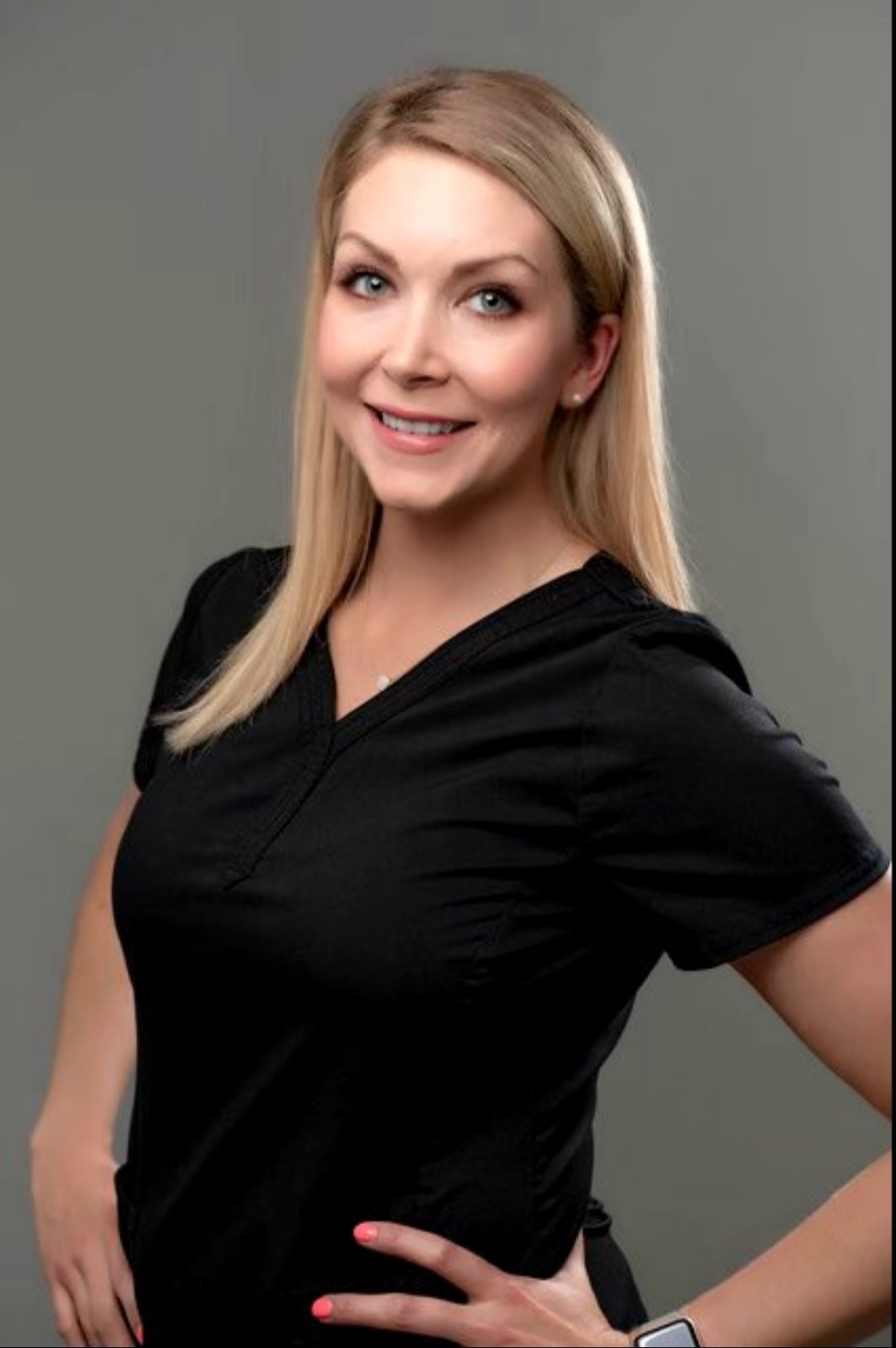 Being a dental hygienist is my dream career. They say that if you love what you do, you never work a day in your life, and that is definitely the case for me! As a dental hygienist, I am passionate about working with patients to improve their oral heath while providing gentle care. I especially enjoy working with patients who have dental anxiety, and helping them overcome their fears and obstacles in a safe and calm environment.
When I'm not at work, I'm spending time with my husband and our three children. We enjoy going out for day trips, walks, riding bikes or just hanging out on our mini-farm in Bow.
Jodi – Dental Assistant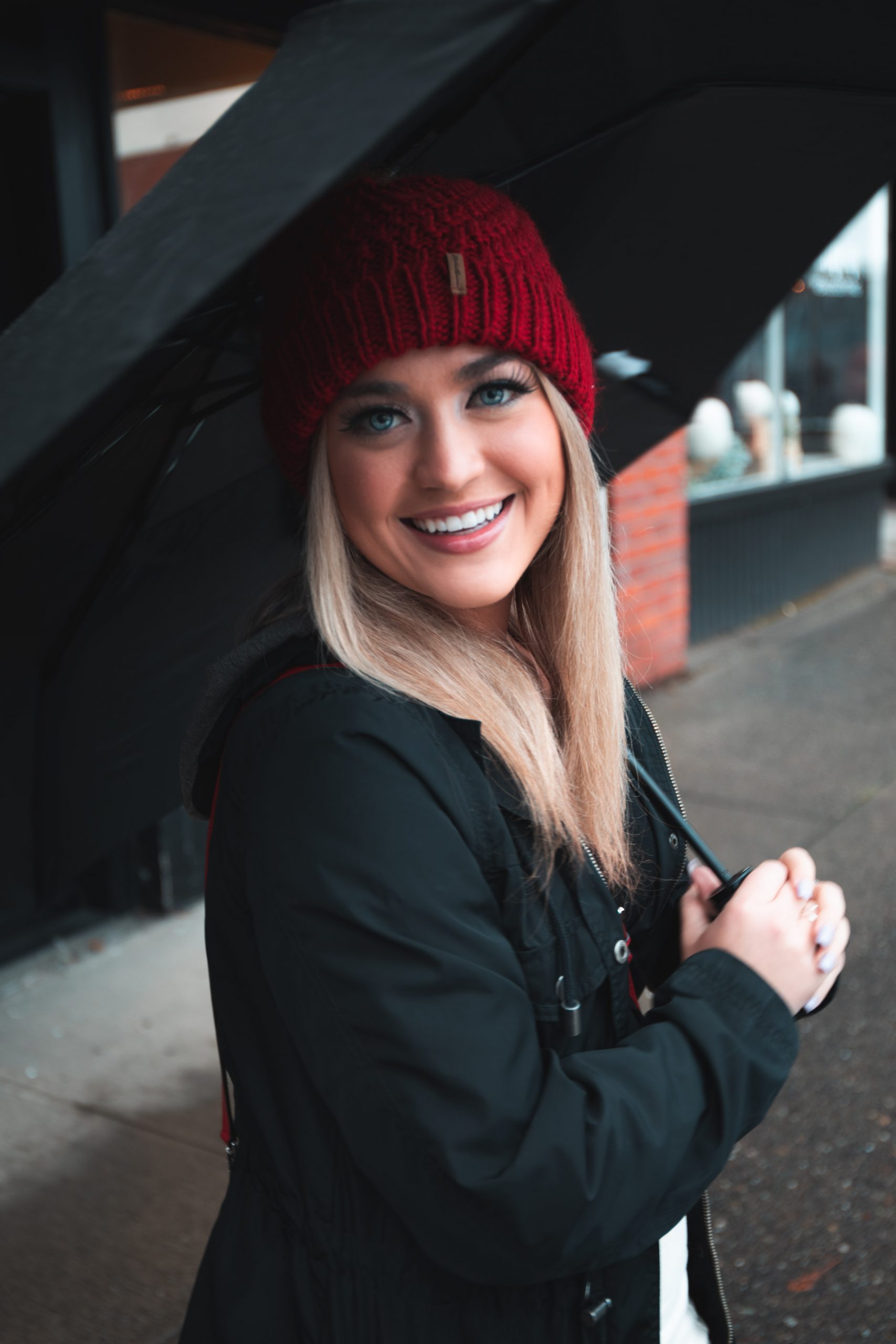 I have been dental assisting for Dr. Taylor since 2019, and I am currently furthering my career to become a dental hygienist. I graduated from Skagit Valley College with my associates degree and received my dental assistance certification in 2017. I love the dental field because I love helping patient's feel confident with their smiles.
When I'm not working, I spend my time with my friends and family, traveling and staying active outside. I enjoy hiking, kayaking, and snowboarding with my free time.
Miquette – Dental Assistant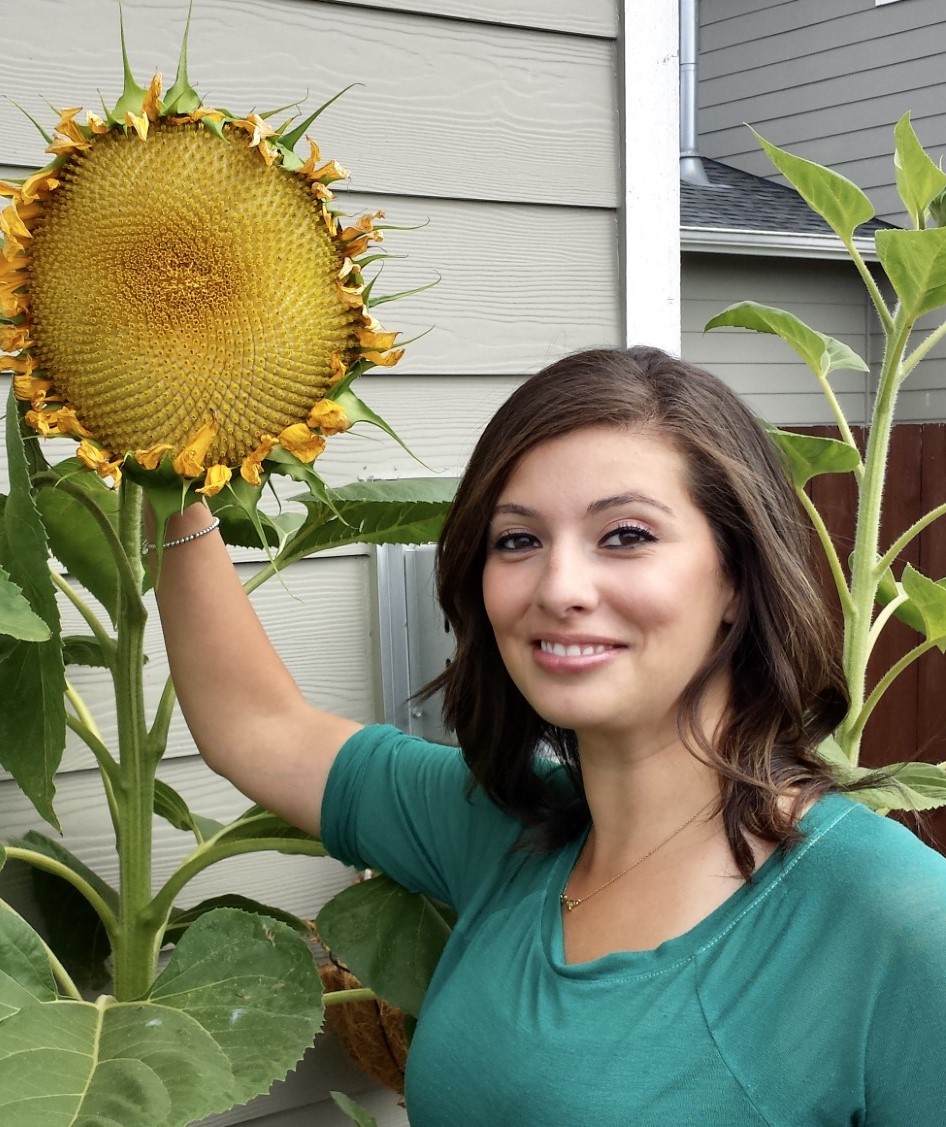 I was born and raised in the Pacific Northwest and couldn't imagine living anywhere else! I graduated from Bellingham Technical College's dental assisting program in 2016 and have been working in the field ever since.
When I'm not working, I enjoy hiking, gardening, biking, reading, yoga, camping, rafting, and spending time with my family!
Justice – Our Therapy Dog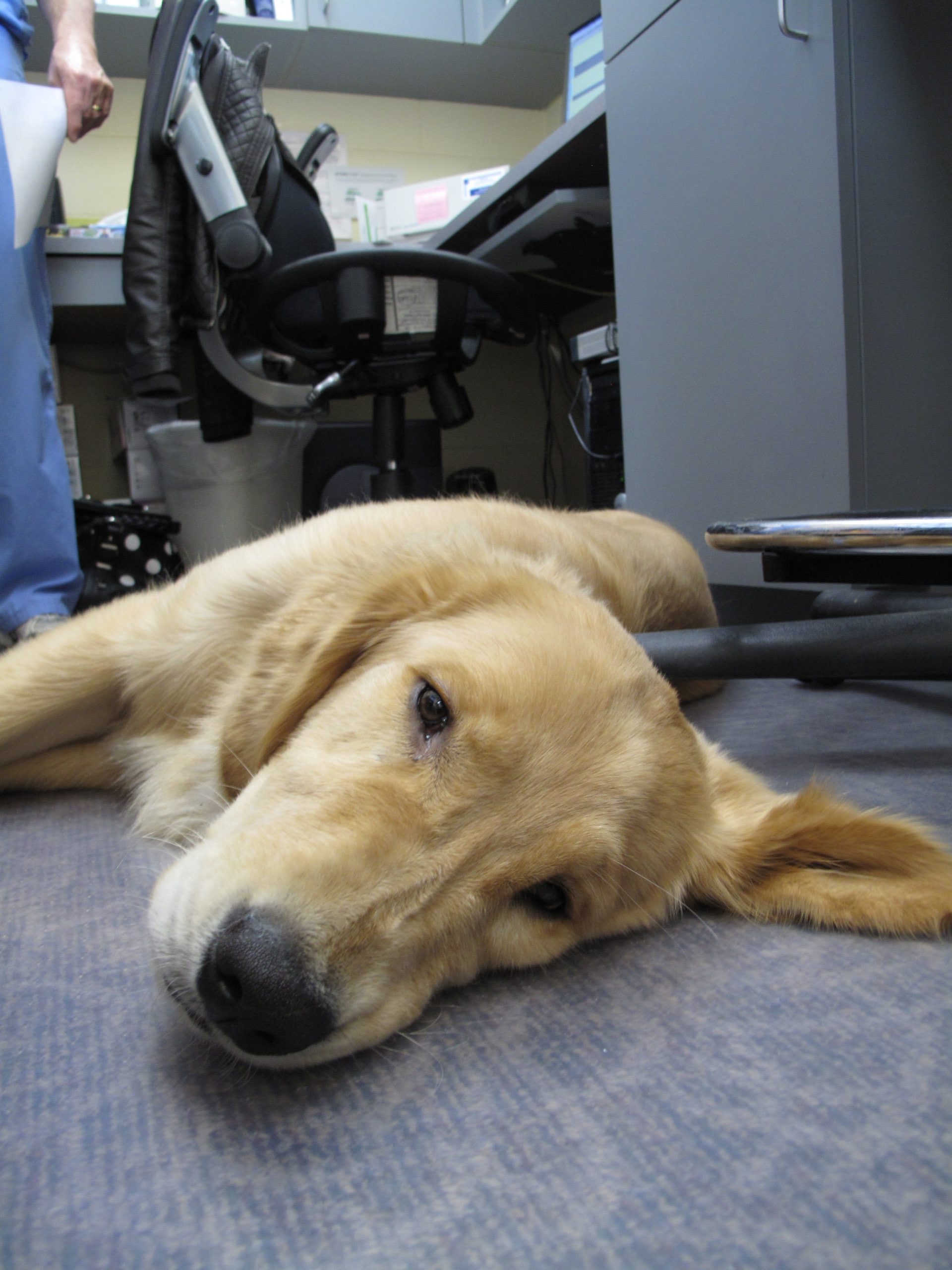 Meet our therapy dog, Justice — he is here to help any dental anxiety disappear and get as many snuggles as he can from our patients. He loves to cuddle under the dental chairs while our patients are being cared for. When not working, his hobbies are playing catch, long naps and always making sure to be near Dr. Taylor no matter what he is doing.
NOTE: We understand that some patients might not want dogs near them due to allergies or other reasons and we are always happy to accommodate. Please just let us know and we have a special spot for them to be away during your visit.
Check back soon to meet the rest of our amazing team!