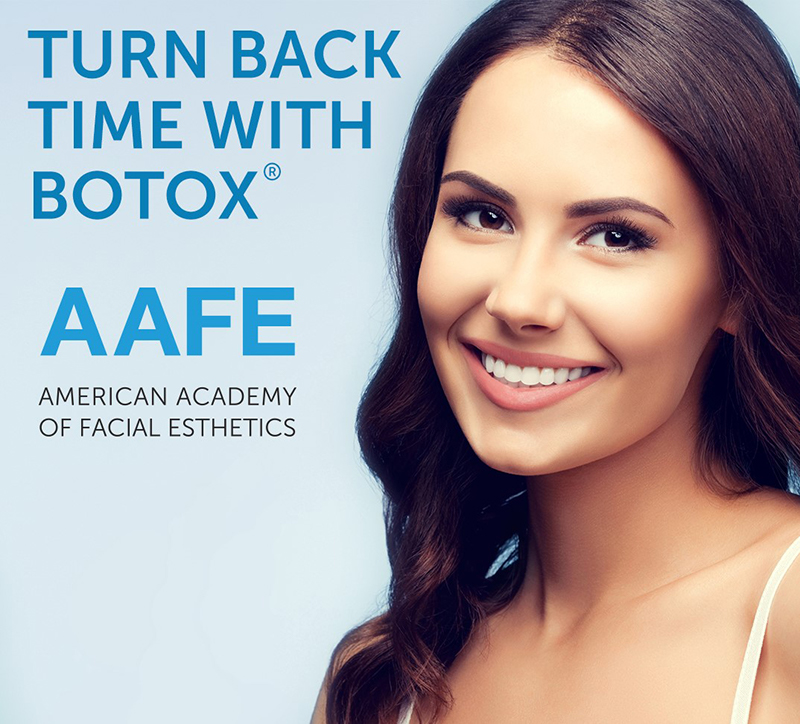 "If wrinkles or fine lines around the mouth, eyebrow and eyes are detracting from your facial expressions and your smile, Dr. Kenneth Taylor may recommend BOTOX® injections using tuberculin syringes with needles so short and so fine that they are almost imperceptible. He may also recommend BOTOX therapy for management of temporomandibular disorders (TMD) related to excessive clenching and grinding of the teeth during the day or sleep. It works by weakening these muscles so less force is applied to the jaw joints. Call our office today at 360-650-1458 to schedule an appointment with our dentist and learn more about the benefits of BOTOX® in Bellingham, Washington!
BOTOX® (onabotulinumtoxinA) is a medication that is injected into the muscles of the brow to smooth frown lines between the brows and crow's feet. In fact, BOTOX is the only approved treatment to temporarily improve the appearance of moderate to severe frown lines and crow's feet lines. BOTOX can help you to look younger, calmer and more alert. Our dentist may recommend BOTOX as a great choice to help you regain a more youthful appearance and boost your self-confidence.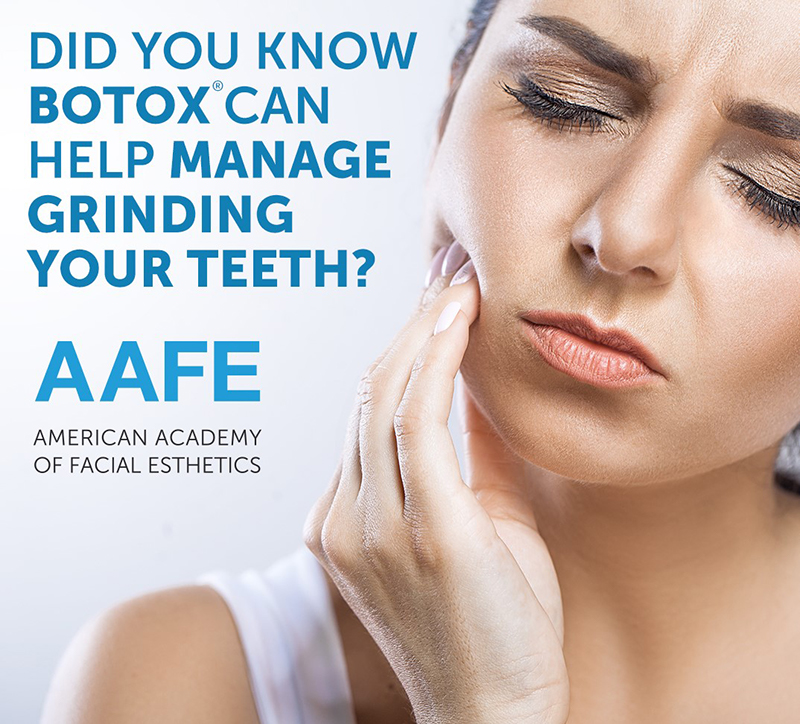 BOTOX is a greatly diluted toxin that allows for weakening but not total paralysis of the muscles of facial expression; very small amounts of this toxin are injected into these muscles. It works by gradually and subtly weakening these muscles that over time have created and deepened the lines on your face, even when not using these muscles for everyday expressions of joy, surprise, disgust, anger, disappointment, concentration, sadness or fatigue. Strategically placed injections, using a very short and fine needle and tuberculin syringe, neutralize these unwanted expressions at rest while still allowing you to express your emotions. Following injections, the skin is massaged to allow for maximum dispersion in the affected skin, blending into the skin to give a seamless look of younger skin, minimizing frown lines and lines at the outer border of the eyes often called "crow's feet" because of the resemblance of their distribution and appearance. Downturned corners of the mouth can be weakened, and when combined with dermal filler injections, may be rejuvenated to their upturned youthful appearance. Gradual changes peak in as little as two weeks following treatment and can last at least three months before gradual loss of effects that may be renewed any time. These are just a few examples of the beneficial results.
BOTOX can also be used for a number of other purposes. Based on your specific needs, we may suggest BOTOX to reduce migraine headaches or help treat a TMJ disorder.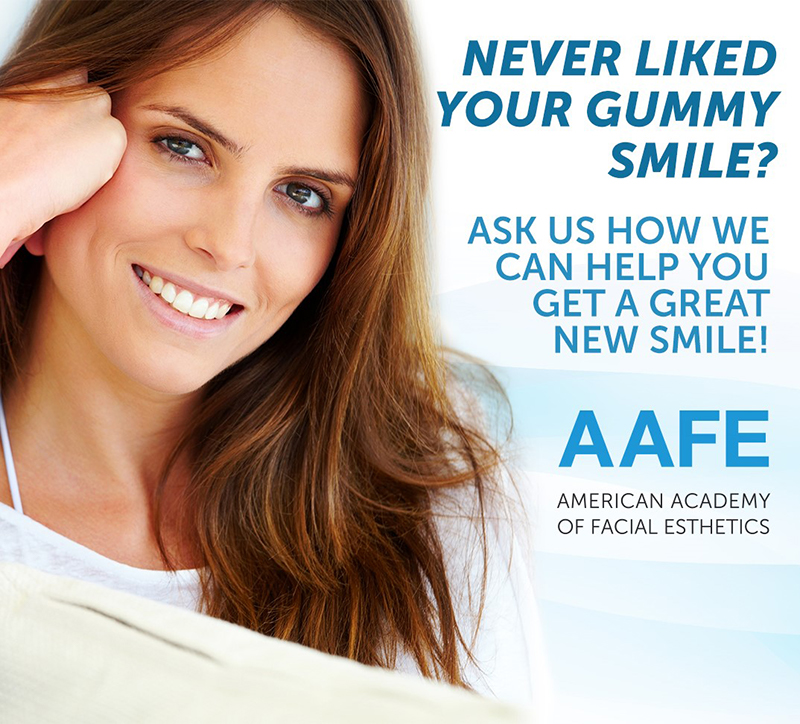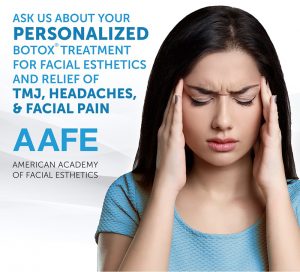 BOTOX involves no incisions, stitches or surgery, so you can resume your daily routine directly following your appointment. This also means that your treatment will be comfortable and fast. Dr. Taylor will gently and quickly inject the therapeutic agent into the muscles. We may use ice or a topical numbing cream before the treatment to ensure that you feel completely comfortable. You may begin noticing improvements as soon as 24 to 48 hours after the treatment, and your BOTOX results can last up to three months.
To learn more about BOTOX and find out if it is right for you, we invite you to contact us today.