Our dentist and team work hard to take care of your oral health. We also want to make it easier for you to promote your oral health at home with our special offers. Call our office today at 360-650-1458 to schedule an appointment with Dr. Kenneth Taylor and learn more about dental care in Bellingham, Washington.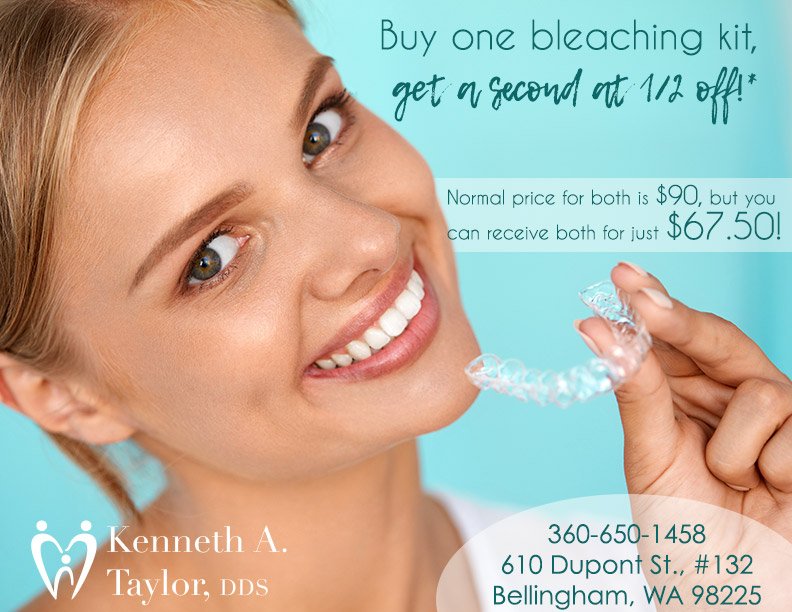 Buy Your Dental Products Here!
We offer multiple dental products, such as Oral-B toothbrushes and water flossers, to our patients at a discounted rate. Call us for details!